Latest and Greatest
Shared learnings from our experiences as entrepreneurs, business partners, product developers, full stack developers, user experience designers, and all-round technology leaders.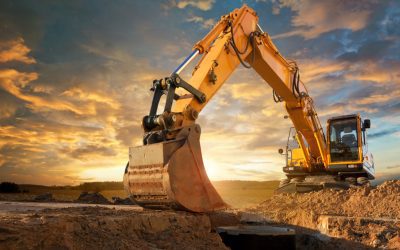 If you asked me a year ago what MSHA meant, you would have been met by a playful ASCII shrug ¯\_(ツ)_/¯ .  What?  You don't know either?  Well, i'm not going to tell you.  Not yet anyway. Little did anyone know that when Mark and Kim Savit walked through the...
We won't waste your valuable time.
15 minutes is all we need to determine if we're the right strategic partner for you.