Latest and Greatest
Shared learnings from our experiences as entrepreneurs, business partners, product developers, full stack developers, user experience designers, and all-round technology leaders.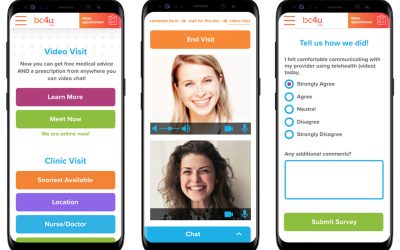 As of April 22nd 2020, 42 states were under Stay At Home orders while clinics, hospitals and patients adapt to provide and receive care.  The need for innovative Telehealth solutions is sky-rocketing.  The US is experiencing a real time culture shift in the way...
We won't waste your valuable time.
15 minutes is all we need to determine if we're the right strategic partner for you.