Latest and Greatest
Shared learnings from our experiences as entrepreneurs, business partners, product developers, full stack developers, user experience designers, and all-round technology leaders.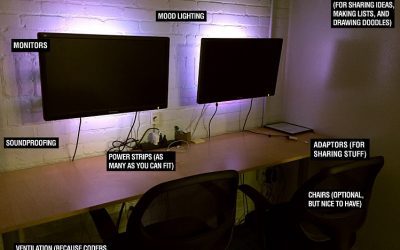 We've come up with a list of some of the ways we optimize our pair-programming rooms, which hopefully you can use in your own pair-programming setup.
We won't waste your valuable time.
15 minutes is all we need to determine if we're the right strategic partner for you.