Latest and Greatest
Shared learnings from our experiences as entrepreneurs, business partners, product developers, full stack developers, user experience designers, and all-round technology leaders.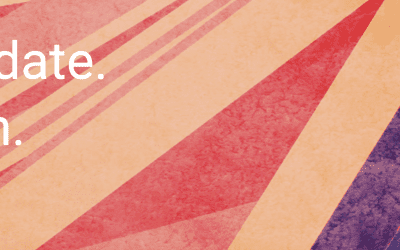 This content was co-authored with Matt by Eli Gerson at D+I Creative. Avoid the pitfalls of app development and bring your big idea to life.  Here's something to consider: 80-90% of apps fail.  If you are an entrepreneur, intrapreneur, or CEO with a side-hustle, your...
We won't waste your valuable time.
15 minutes is all we need to determine if we're the right strategic partner for you.