Latest and Greatest
Shared learnings from our experiences as entrepreneurs, business partners, product developers, full stack developers, user experience designers, and all-round technology leaders.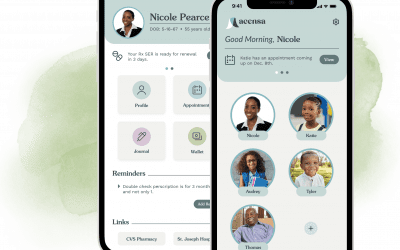 What if you could call out, "Hey Siri - please aggregate my family's health records across all of our providers into one place."?  You can try, but you get something that looks a bit like this >>> To be fair, it's a really hard problem. Tech giants and...
We won't waste your valuable time.
15 minutes is all we need to determine if we're the right strategic partner for you.